Office Hours
By Appointment Only
Access Hours
Sunday - Saturday

7:00 AM

-

7:00 PM
| Size | Unit Details | Price | |
| --- | --- | --- | --- |
| | Prepay 3 months get 4th 1/2 of | | |
| | Prepay 3 months get 4th 1/2 of | | |
| | Prepay 3 months get 4th 1/2 of | | |
| | Prepay 3 months get 4th 1/2 of | | |
| | Prepay 3 months get 4th 1/2 of | | |
| | Prepay 3 months get 4th 1/2 of | | |
| | Prepay 3 months get 4th 1/2 of | | |
| | Prepay 3 months get 4th 1/2 of | | |
| | Prepay 3 months get 4th 1/2 of | | |
| | Prepay 3 months get 4th 1/2 of | | |
| | Prepay 3 months get 4th 1/2 of | | |
| | Prepay 3 months get 4th 1/2 of | | |
Facility Amenities
RV, Car, and Boat Parking
Self Storage in Arvada, CO
When you store with AAA Storage Arvada, you're guaranteed to have an amazing storage experience. Our team will always work hard to provide you with the best service you deserve. Our facility is always clean and well maintained so you can rest well knowing that your RV, car, or boat is in safe hands.
Rent one of our outdoor parking spaces online today or give us a call at (720) 244-4032.
AAA Storage Arvada is conveniently located on Tennyson Street in Arvada, CO. Our facility is easily accessible via I-76, close to Clear Creek Valley Park as well as Tennyson Knolls Park. We're also just a 5-minute drive from Regis University (Northwest Denver Campus). We look forward to serving you!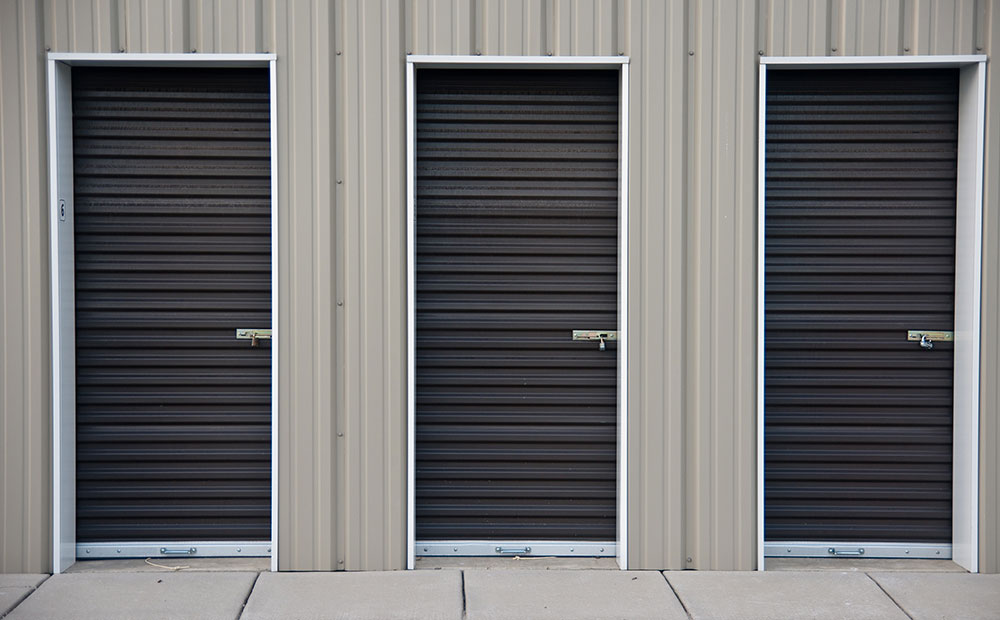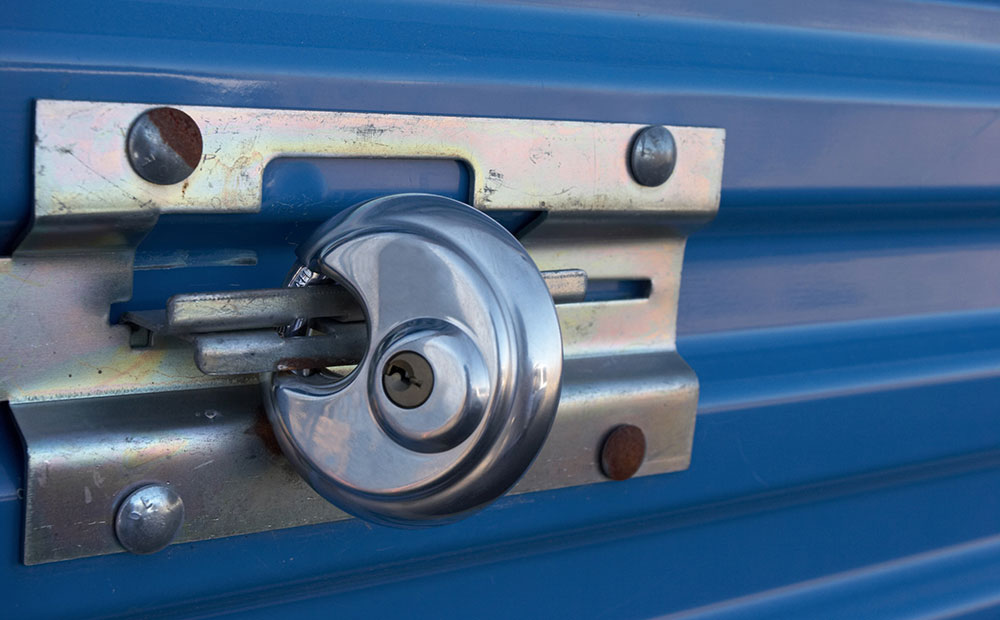 Head east toward Ammons St

Turn right onto Ammons St

Turn left onto Ralston Rd N

Continue onto W 58th Ave

Turn right onto Tennyson St

Turn right

You've arrived at AAA Storage Arvada
Head northwest toward N Harlan St

Drive from W 48th Ave, Sheridan Blvd, W 52nd Ave and Tennyson St to Berkley

Turn right onto N Harlan S

tTurn right onto W 48th Ave

Continue straight to stay on W 48th Ave

Turn left onto Sheridan Blvd

Turn right onto W 52nd Ave

Turn left onto Tennyson StTurn left

You've arrived at AAA Storage Arvada
From Lamar Heights, Arvada, CO:
Head south on N Lamar St toward W 65th Ave

Turn left onto W 64th Ave

Turn right onto Sheridan Blvd

Turn left onto W 60th Ave

Turn right onto Tennyson St

Turn right

You've arrived at AAA Storage Arvada
From Chaffee Park, Denver, CO:
Head west on W 50th Ave toward Umatilla St

Turn right onto Lowell Blvd

Turn left onto W 52nd Ave

Turn right onto Tennyson St

Turn left

You've arrived at AAA Storage Arvada
Check Out What Our Customers Are Saying